This is text. You can Easily change this line.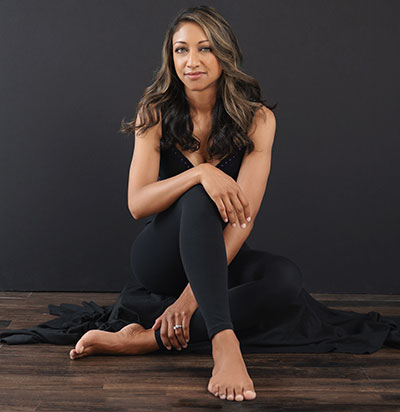 Now that it's fall, it's also...soup season!! I'm sharing my very favorite Instant Pot soup recipe. The reason it's a favorite is because it's as nutritious as it is nourishing and delicious. Our boys love it too and you can easily modify it to your liking and...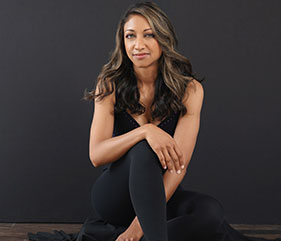 Hi!
I'm Varsha. This is my corner of the Internet where I discuss all things wellness, fitness, motherhood, technology, travel, home decor, coziness, and much more. I'm a former systems engineer, wife to a tech entrepreneur, and mom of two bundles of ENERGY. I hope you can take away a great recipe, book recommendation, or at the very least, some positive vibes from here!