I've gathered some of my favorite things – I hope you enjoy!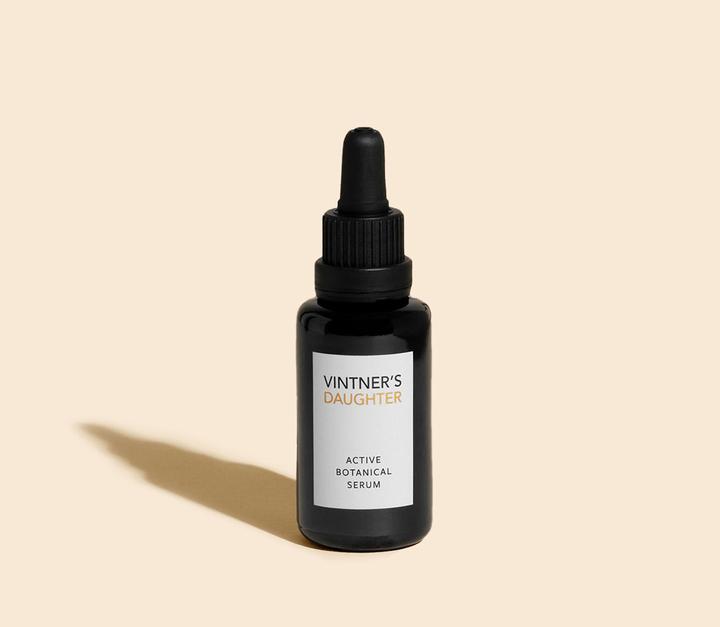 Active Botanical Serum™ is a luxurious face oil, formulated with 22 of the world's most nutrient-rich botanicals for nourishing and restorative moisture. At the heart of this transformative serum is our signature Phyto Radiance Infusion™, a 21-day process which begins with whole plants and, over the course of three weeks, gently infuses their powerful nutrients into our formula. Added to this infusion is a strategic group of botanical and essential oils to amplify performance and effectively address a broad range of skin concerns.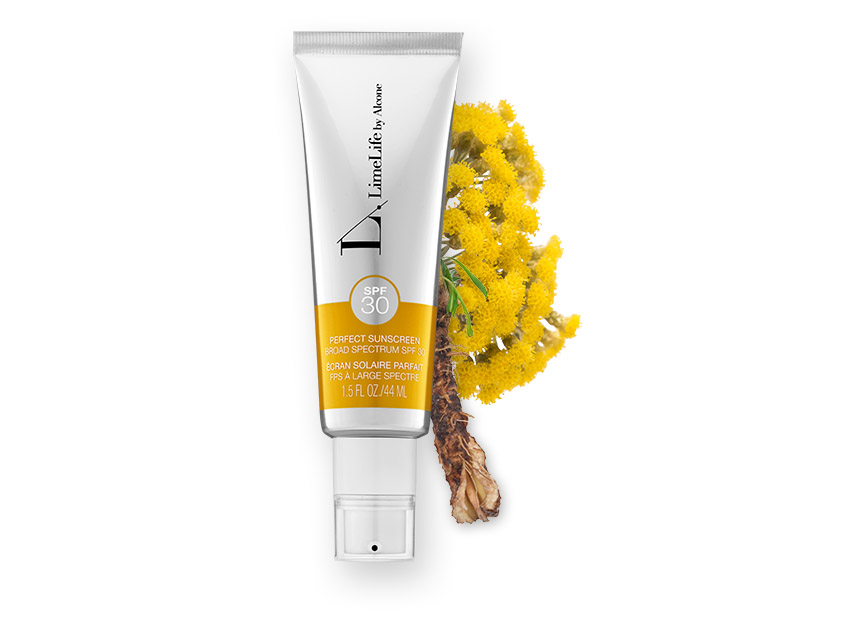 Soak up the sun worry free with the simple ingredients in our Perfect Sunscreen. Our SPF 30 contains organic and plant based ingredients to moisturize and protect your skin from hazardous damage from the sun while fighting signs of aging. Our three-in-one formula moisturizes, protects and primes skin before makeup application, or can be worn alone.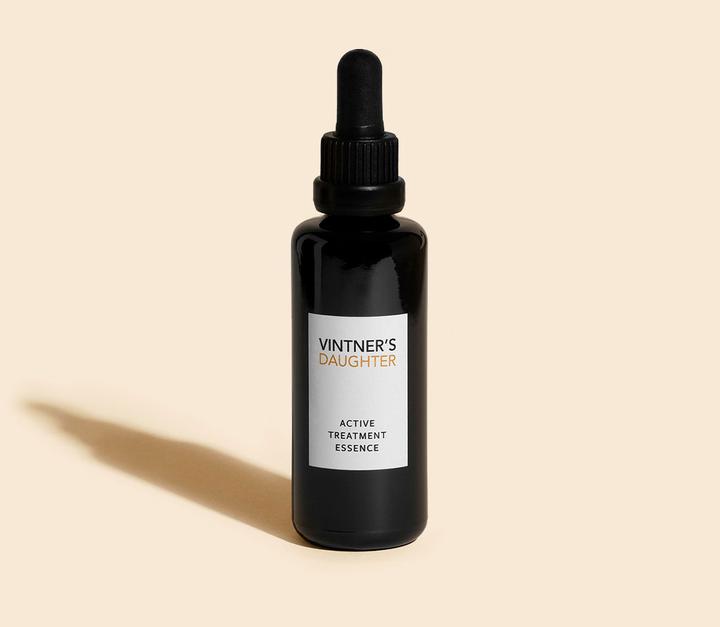 Active Treatment Essence™ is a deeply hydrating formula that delivers radiance and renewal to all skin. At the heart of this essential hydration step is our proprietary Phyto Radiance Infusion™, a 21-day process which begins with nutrient-rich, whole plants and, over the course of three weeks, gently infuses their powerful nourishment into our aqueous base. Amplifying the infusion is our Phyto Ferment™, a two-week fermentation process that produces beneficial probiotics and increases nutrient absorption. With 70+ water-soluble nutrients and next generation plant actives, our formula noticeably improves the overall appearance of skin and supports the performance of subsequent products.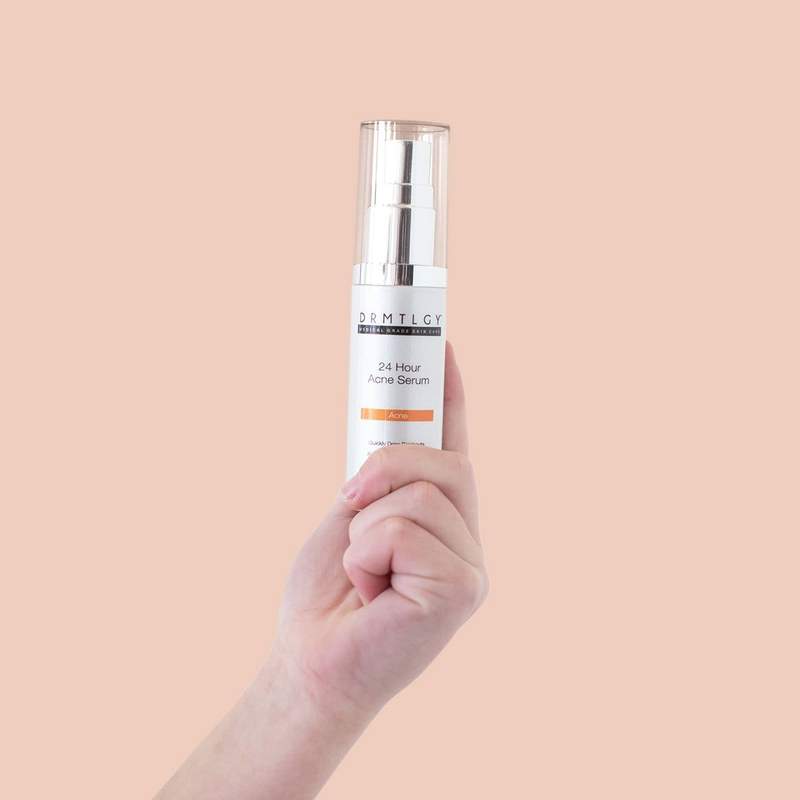 USP-grade* Micronized Benzoyl Peroxide 5% and Glycolic Acid 5% fight acne on the spot. Advanced formula dramatically reduces acne by immediately killing acne-causing bacteria and clearing excess oil within 24 hours, leaving skin blemish free.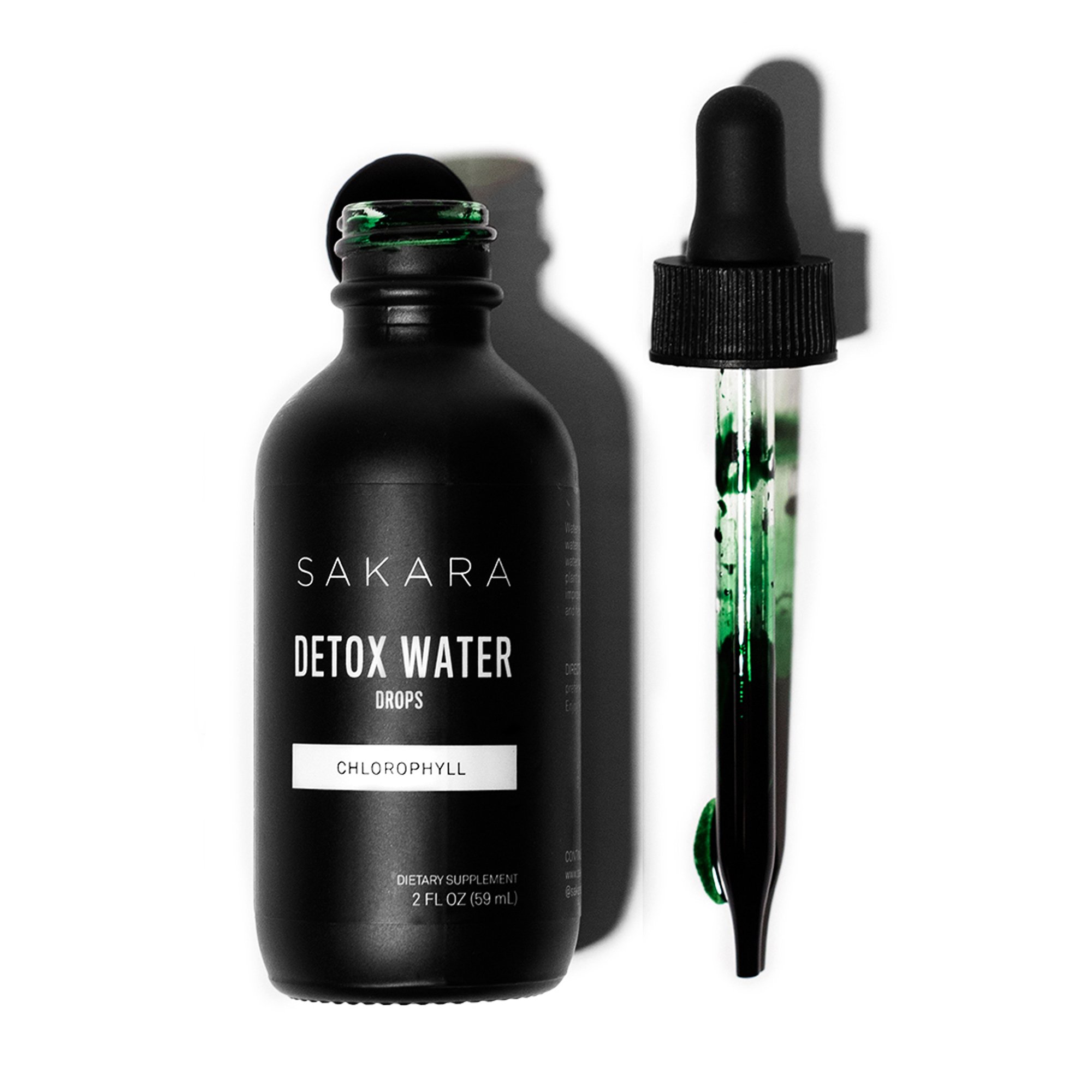 Transform your water into your daily toxin defense with antioxidant-rich chlorophyll—the easiest, fastest way to harness the healing power of greens
Benefits of chlorophyll include optimal digestion, gut health, immunity and liver function
TSA-friendly and perfect for travel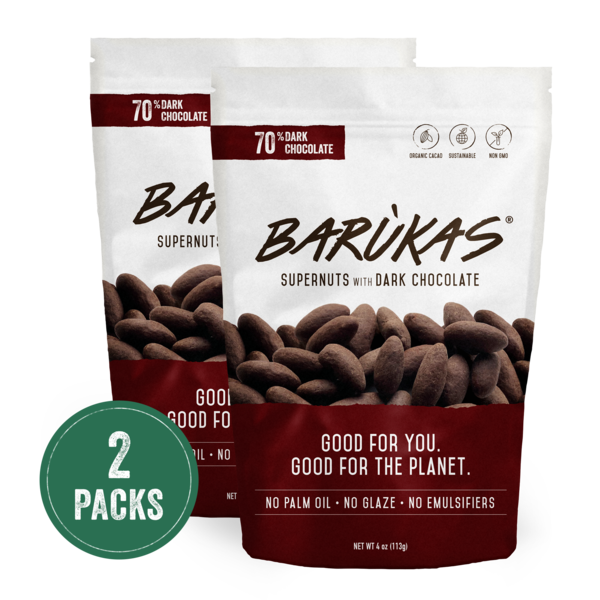 These are going to blow you away. We took the healthiest nuts in the world and coated them in a thin layer of organic dark chocolate with 70% cacao. We knew we needed a clean, premium organic dark chocolate to match the off-the-charts nutrient density of Barùkas nuts, and we found it. 
They're delicious, crunchy, and nutritious. You won't want to put them down!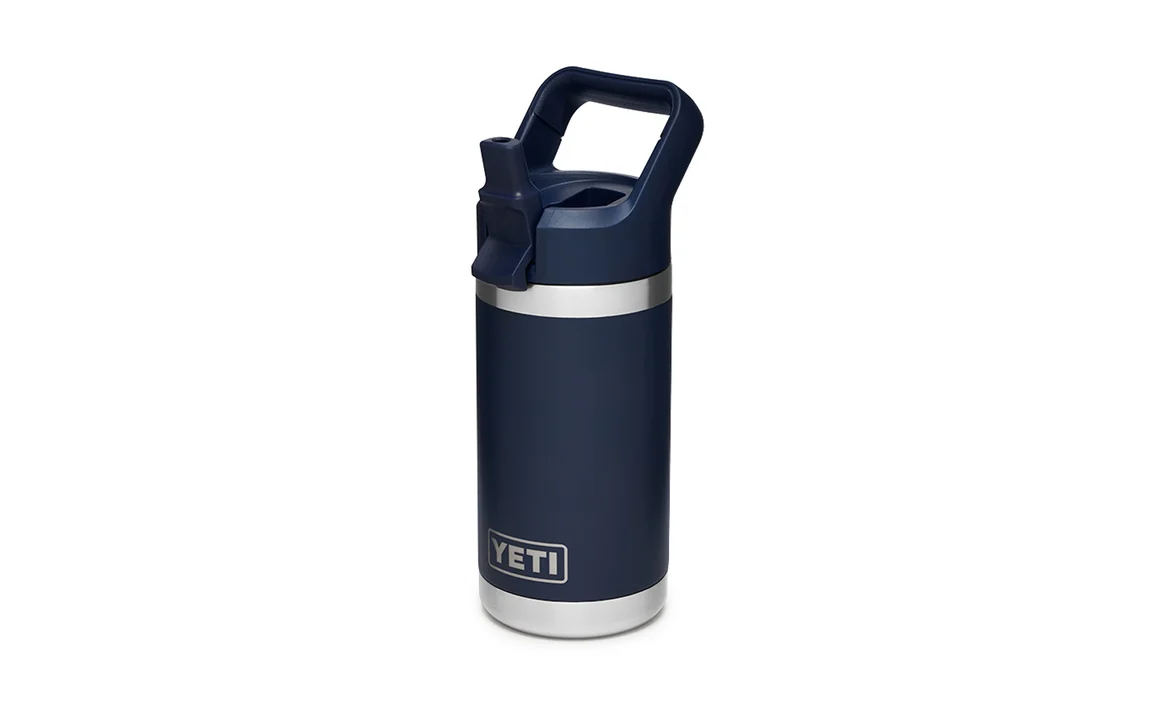 Rambler® Jr. is a small-and-mighty kids bottle over-engineered for your little wild ones. This 12 oz. powerhouse inherited double-wall vacuum insulation from its Rambler predecessors, carrying on the family legacy by locking in ice-cold water through backyard campouts and breaks between tag. As a well-deserved convenience for you, we made sure its Straw Cap (which comes included by the way) is leak resistant when closed and both the bottle and cap are dishwasher safe. Plus, it's engineered with a super strong, stainless steel armor that won't flinch through bumps and drops on account of slippery hands.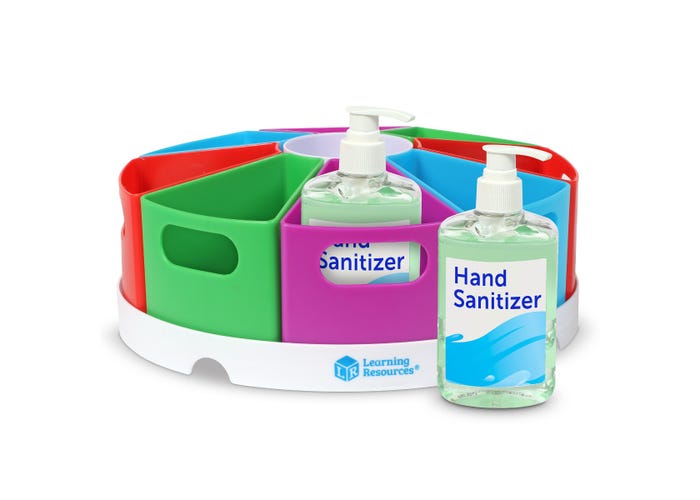 Create a convenient place for little learners to be creative! These containers with tray will help all your makers keep their materials organized. It's perfect for classrooms and play rooms!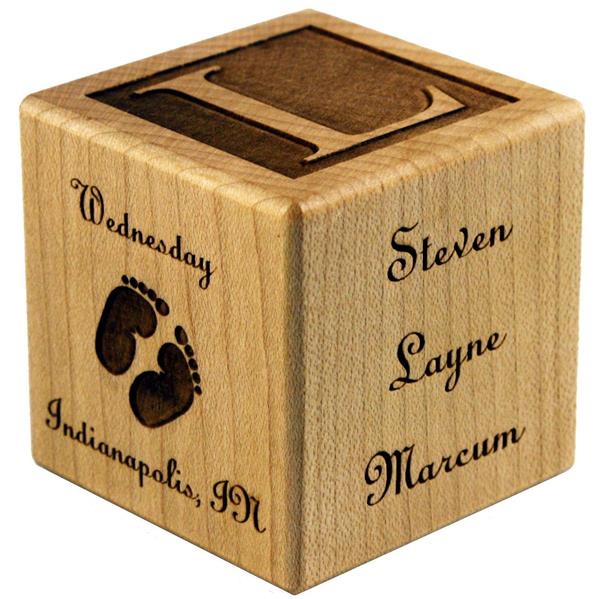 Personalized gift for babies.
One all-natural maple block — 2 inch cube.
Great gift for parents, grandparents, and great-grandparents.
Each baby block is laser engraved with the details of the newborn's birth.
Engraved details include: Baby's full name, date of birth, time of birth, weight and length, name of parents, and location of birth.
Optional engraving includes: name of siblings, name of hospital, and name of gift giver.
Baby Block is handcrafted in Mooresville, Indiana, USA.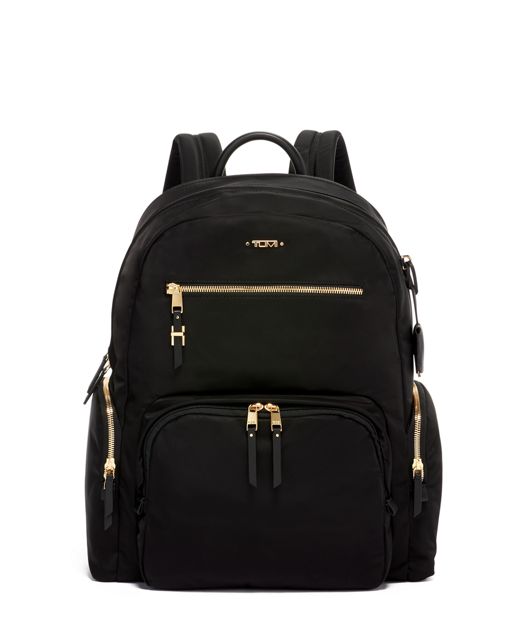 Spacious enough for your daily essentials, plus your laptop and a change of clothes, the Carson Backpack offers the perfect combination of practicality and chic. It's lightweight and features a water-resistant water bottle pocket, as well as a quick-access phone pocket, making this the one to choose when you're on the go.
Purposeful, practical design that doesn't compromise on style: Our Voyageur collection brings you versatile and lightweight nylon backpacks, bags, and accessories for women.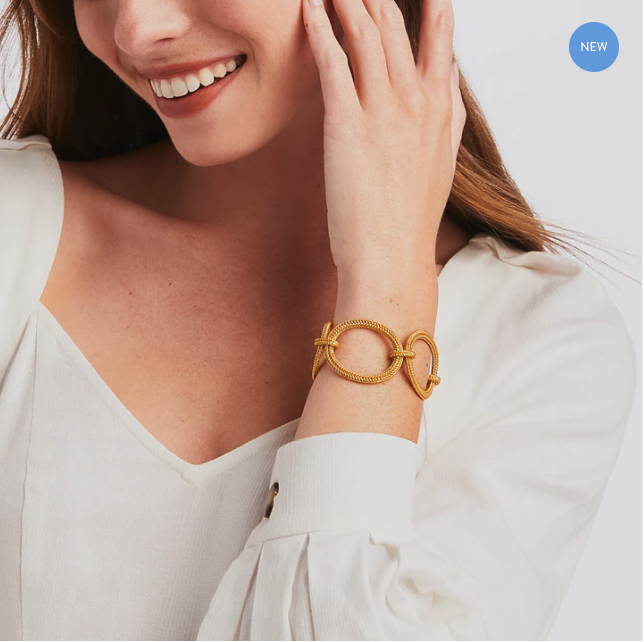 Julie creates six to eight new collections each year, drawing inspiration from vibrant New York City, her adoration of the fine arts and her passion for travel.
She absorbs the glorious details of the cities she visits – the architecture, the art, the ironwork – and interprets it to create stylish and sophisticated classics that make women look and feel beautiful.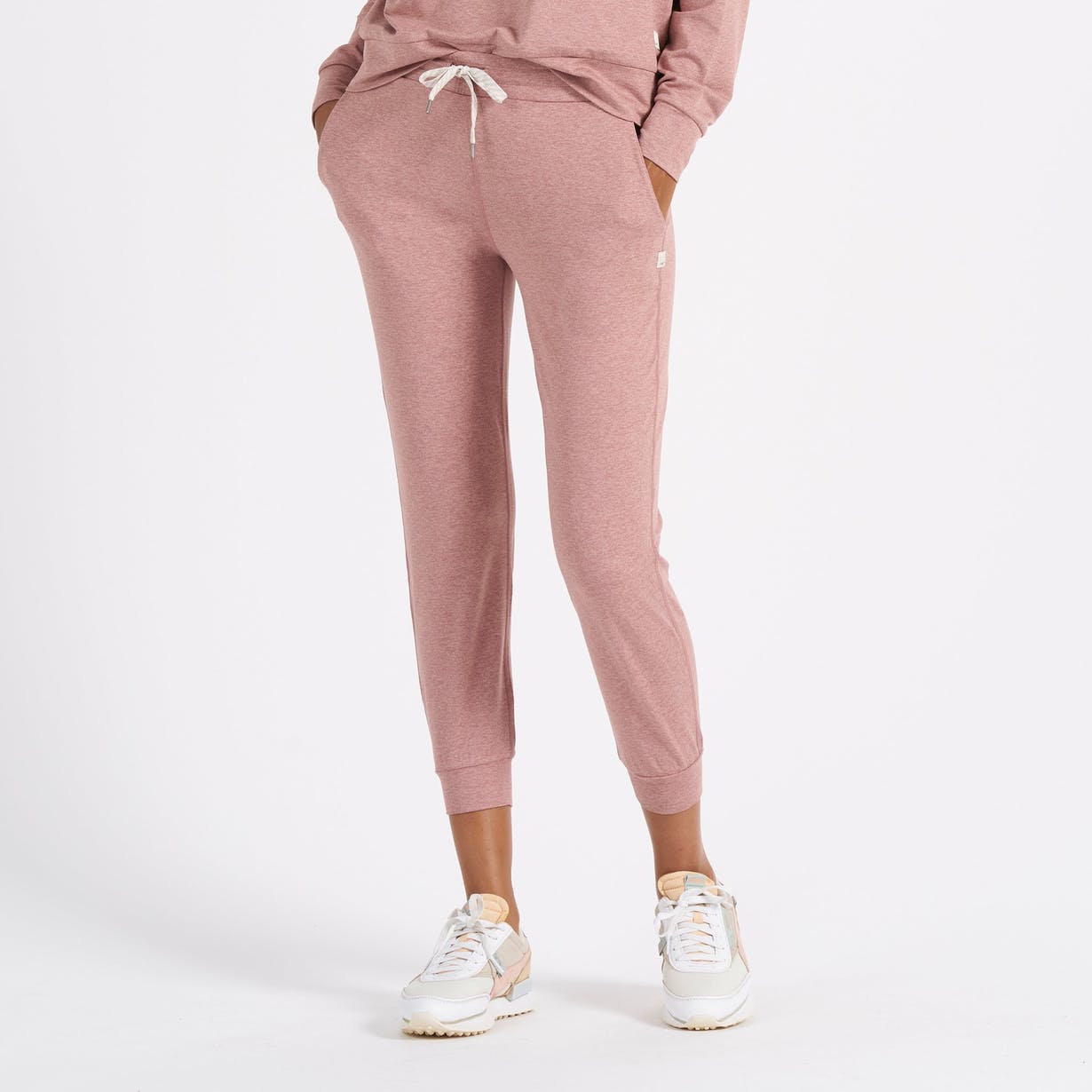 The Performance Joggers have a slim but relaxed fit with a slightly cropped leg, side pockets and a drawstring. Designed with DreamKnit™, our softest premium stretch fabric, they're your new go-to.